Basildon Home Page
View all our services
A guide to your area, enter your postcode for: refuse and recycling collection dates; your councillors; your polling station; schools, health and play areas.
Climate Change Basildon 2030 - Small changes, big impact
Climate Change Basildon 2030 is all about the small changes each of us can make, that when added together have a big impact on reducing greenhouse gas emissions across the borough. To find out more, see: Climate Change Basildon 2030
---
Aged 11-19? Complete our Youth Engagement Consultation
We've launched a consultation for 11-19 year olds covering a number of areas regarding youth services and activities in the borough.
The results from the consultation will help inform the council's approach to future investment in youth provision in the borough.
We want as many young people to take part in the consultation as possible. To complete it, see: Complete our Youth Engagement Consultation
---
Proposals to invest millions into creating clean and safe neighbourhoods are moving forward after councillors agreed next steps in the programme.
The Housing and Estate Renewal Committee met and agreed on a number of recommendations including that three communities, Felmores, Lee Chapel North and Five Links are in the first wave of the 'Safe and Sound' estates programme.
For full story see: Plans to improve our neighbourhoods with investment programme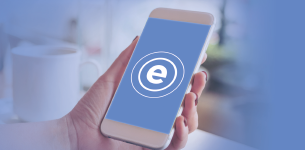 Manage your Council Tax and Benefits account 24/7 from your secure online account.
Check your details and balance, report a change in circumstances, apply for a reduction or refund, and more.