Commercial Services - Partners and Clients
We are committed to building strong working partnerships with public, private and third sector organisations in order to maximise collaboration and stimulate financial savings.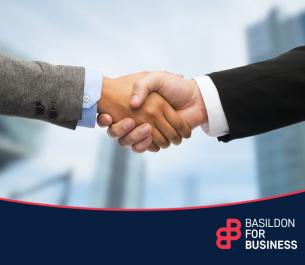 Basildon Council works collaboratively with commercial partners and clients who share our ambitions and values, whilst continuing to put the best interests of the borough's residents at the heart of everything we do.
The following partnerships are already well established and performing well.