Getting connected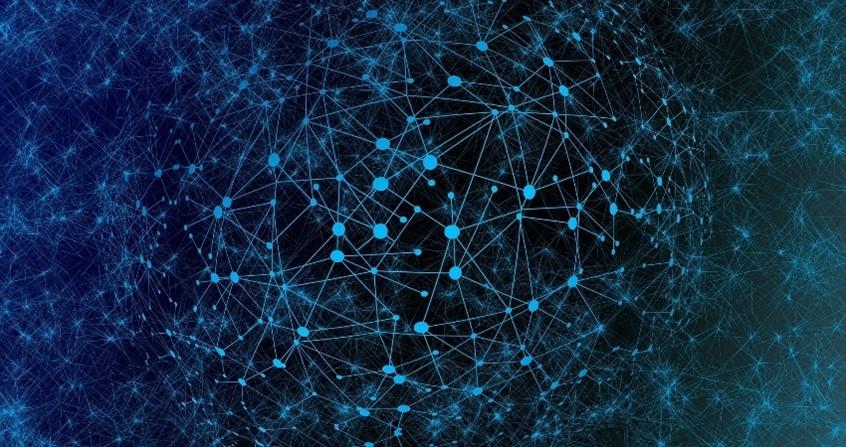 ---
Local broadband coverage
---
As per the Council's Digital Inclusion Strategy the Council are looking to work with its partners and network operators to improve the connectivity within the borough and create greater competition to reduce the cost for our customers to get connected.
Council Partners we are working with to achieve a shared objective:
To assist you on securing a connection at your home or on a smart phone if you have not done so already we would recommend looking at the following website's, as you have access right now to possibly benefit from a better deal to reduce the cost of going online.
---
Accessing the Internet at home:
To compare broadband deals available to you using your post code use the link below.
Something else to consider is that a 30mb average download speed would be considered as a super-fast connection, ultra-fast is 100mb average download speed which would be required for a large household with multiple devices connected to the Internet simultaneously.
---
Accessing the Internet on Smart Phone / tablet on the move:
If instead you wish to access the Internet via mobile phone, through a sim card deal then firstly we would recommend checking who provides the best coverage in the area. This can be done by using the link below, again you will have to provide your post code.
In terms of finding the best deal available to you consider visiting;
---
Accessing free Wi-Fi
Free Wi-Fi (referred to as public Wi-Fi) comes with its own additional risks, so we would recommend viewing the training material Being safe and legal online.
Alternatively we suggest visiting Wireless Networks and Hotspots - Get Safe Online for quick to read essential information about how to stay safe online when accessing a wireless network.
To attain information about local free Wi-Fi networks available for you to access, there are a number of free app's such as Wi-Fi Map - #1 Wi-Fi Finder which is an app available on both Apple's and Google's Play (Android) app store's to download. Note: these app's do offer a paid for version of the app that comes with additional functionality such as offline capability as an example.
For access to free Wi-Fi you can visit your local library:
Essex County Council's libraries offer access to a connected computer, for more information visit Library Computers and WiFi (essex.gov.uk).
---
---