5. Being safe and legal online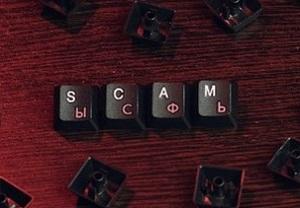 The final leg of your journey is 'Being safe and legal online'. It will equip you with the following essential skills, as defined in the Government's Digital Skills Framework:
respond to requests for authentication for online accounts and email
keep the information you use to access my online accounts secure, using different and secure passwords for websites and accounts
set privacy settings on social media and other accounts
identify secure websites by looking for the padlock and https in the address bar
recognise suspicious links in email, websites, social media messages and pop ups and know that clicking on these links or downloading unfamiliar attachments could put you and your computer at risk
---
---
You have now completed all 5 modules. Take some time to reflect on what you have learnt: Test your knowledge.
Return to Basecamp: Essential Digital Skills - Training Material.
Alternatively, you can jump straight in and start working your way to the peak: Advanced Digital Skills .
---
Have you experienced any problems with the content on this page or want to provide us some feedback on your learning experience?