Support with finding work
Advice and support to help you find work.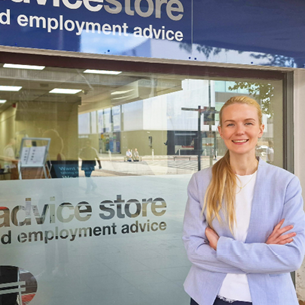 Here is a list of services and support that you may find useful.
Basildon Council
Local support
Education
ACL Essex - Family workshops providing tips including encouraging children to switch off lights, information on saving money and how to discuss cost of living with children.

Independent Age - Moneywise workshops accessed anytime online as well as other physical guides ordered online for free covering a number of topics.
---