3. Transacting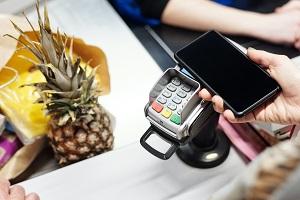 The third leg of the essential digital skills journey - 'Transacting'. The 'Transacting' leg will cover the following topics as per the Government's Digital Skills Framework:
set up an account online, using appropriate websites or App's, that enables you to buy goods or services
access and use public services online, including filling in forms
use different payment systems, such as credit/debit card, direct bank transfer, and phone accounts, to make payments for goods or services online
upload documents and photographs when this is required to complete an online transaction
fill in online forms when required to complete an online transaction
manage your money and transactions online and securely, such as your bank, through the use of websites or apps
---
---
Move to the next module: module 4 - Problem Solving.
Return to Basecamp: Essential Digital Skills - Training Material.
---
Have you experienced any problems with the content on this page or want to provide us some feedback on your learning experience?