4. Problem solving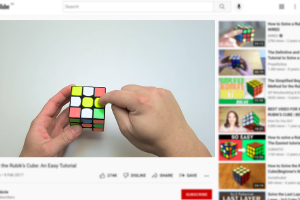 The fourth leg of your essential digital skills journey will enable you to carry out the following with regards to 'Problem solving', as per the Government's Digital Skill Framework:
use the Internet to find information that helps you solve problems
use the Internet to find sources of help for a range of activities
use chat facilities (where available) on websites to help solve problems
use online tutorials, FAQs and advice forums to solve problems and improve your skills in using devices, software and applications
---
---
Move to the next module: Module 5 - Being Safe and legal Online.
Return to Basecamp: Essential Digital Skills - Training Material.
---
Have you experienced any problems with the content on this page or want to provide us some feedback on your learning experience?