2. Handling information and content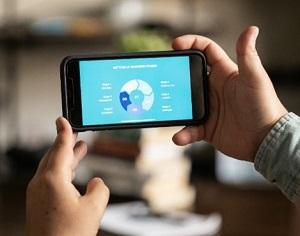 The second recognised digital skill is 'Handling information and content'.
Through participating in this opportunity you will have a clear understanding and an ability to demonstrate the following skills as per the Government's Digital Skills Framework:
understand that not all online information and content is reliable
evaluate what information or content may, or may not, be reliable
use search engines to find information and make use of search terms to generate better results
use bookmarks to save and retrieve information on a web browser
access information and content from different devices
understand that the cloud is a way that you can store information and content in a remote location.
organise information and content using files and folders on a device or on the cloud
use the Internet to legally access content for entertainment including films, music, games and books
---
---
Move to the next module: module 3 - Transacting.
Return to Basecamp: Essential Digital Skills - Training Material.
---
Have you experienced any problems with the content on this page or want to provide us some feedback on your learning experience?