Your feedback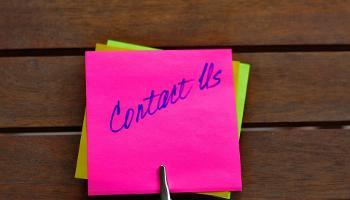 How useful have you found your digital skills learning hub?
If you have found any of this useful, interesting or you have an idea of how we can improve the content we provide, then please let the Council know.
Please also use this form to tell us if things are not quite right and we need to update our site. We are always learning and growing too!
---
All the training material promoted by the Council is to be reviewed on an annual basis.
Last updated July 2022.
---